Google, a company that was established in 1998, is a multinational American technology company. They are also known as a search engine and had been named the most valuable brand in the world for four years straight since 2016 by Forbes Magazine. Google has been consistently ranked as one of the most innovative companies of its time and they have been the first to create developments such as web browsers, operating systems, and many more throughout their history.
Google's presence in India is growing rapidly. Google now has offices in Delhi, Gurgaon, Hyderabad, Mumbai, Bangalore, and Pune.
Google Mumbai Office
Address
1st Floor, 3 North Avenue Maker Maxity, Bandra Kurla Complex Bandra East Mumbai, Maharashtra 400051 India
Phone: +91-22-6611-7150
Google Gurgaon Office
Google Delhi office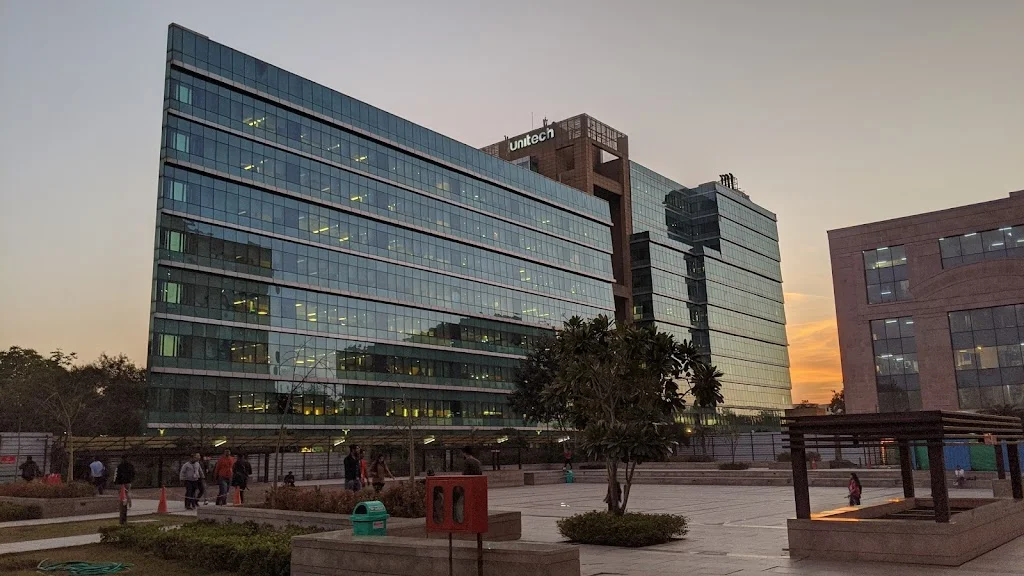 Address
Sector 15, Part II Village Silokhera Gurgaon 122001 India
Phone – +91-12-44512900
Google Hyderabad Office
Address
Survey No. 13, DivyaSree Omega Kondapur Village Hyderabad, Telangana 500084, India
Phone: +91-40-6619-3000
Google Banglore Office
Address
No. 3, RMZ Infinity – Tower E Old Madras Road 4th and 5th Floors Bangalore, 560 016, India
Phone: +91-80-67218000
Note:
We are not affiliated in any way with Google. The above information is just for informational purposes only. We wouldn't suggest you message them about your disabled account or anything related to support. There is an official Google Support section for that purpose.
CouchDeck is a trusted brand providing comprehensive digital marketing solutions designed to fuel business growth. As specialists in diverse areas such as SEO, Google Ads, Facebook Ads, SEM, Web Development and Hosting, YouTube Marketing, Local SEO, and Social Media Marketing, CouchDeck has an established track record of delivering consistent, impactful results. Serving a clientele of over 300+ satisfied customers across India, United States, Canada, and Australia, We are committed to helping businesses flourish in the digital landscape. For a FREE consultation, please reach out to us via email at [email protected].